For verification of vaccinations, we accept veterinarian receipt (we can call your vet if you can't locate your paperwork), pet supply receipt, or titer test results (up to 3 years after test).

If we are unable to verify that all vaccinations are current, your reservation or appointment will be cancelled.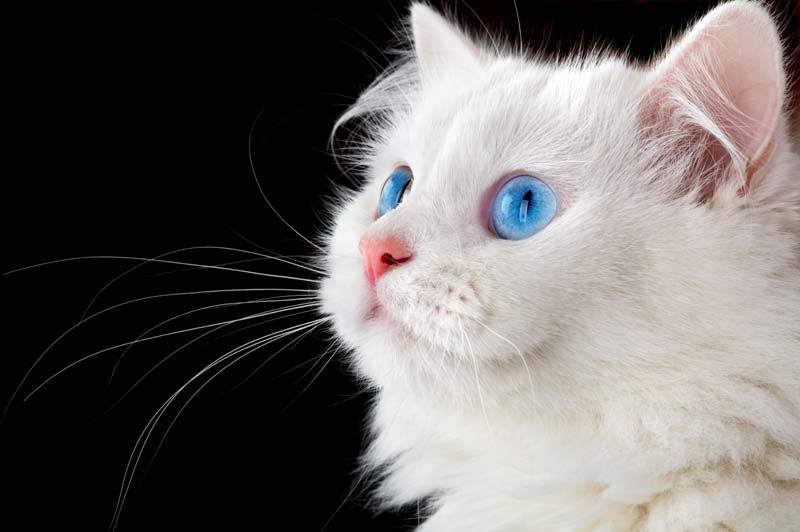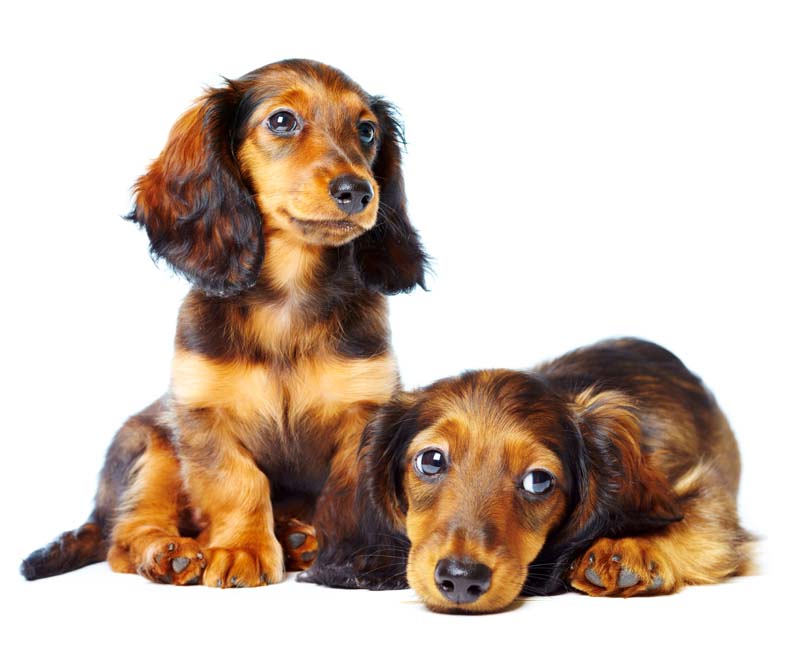 PLEASE NOTE: We are not able to give medications of any kind.
By Alabama state law, only licensed veterinarians have the ability to give medications in your absence.